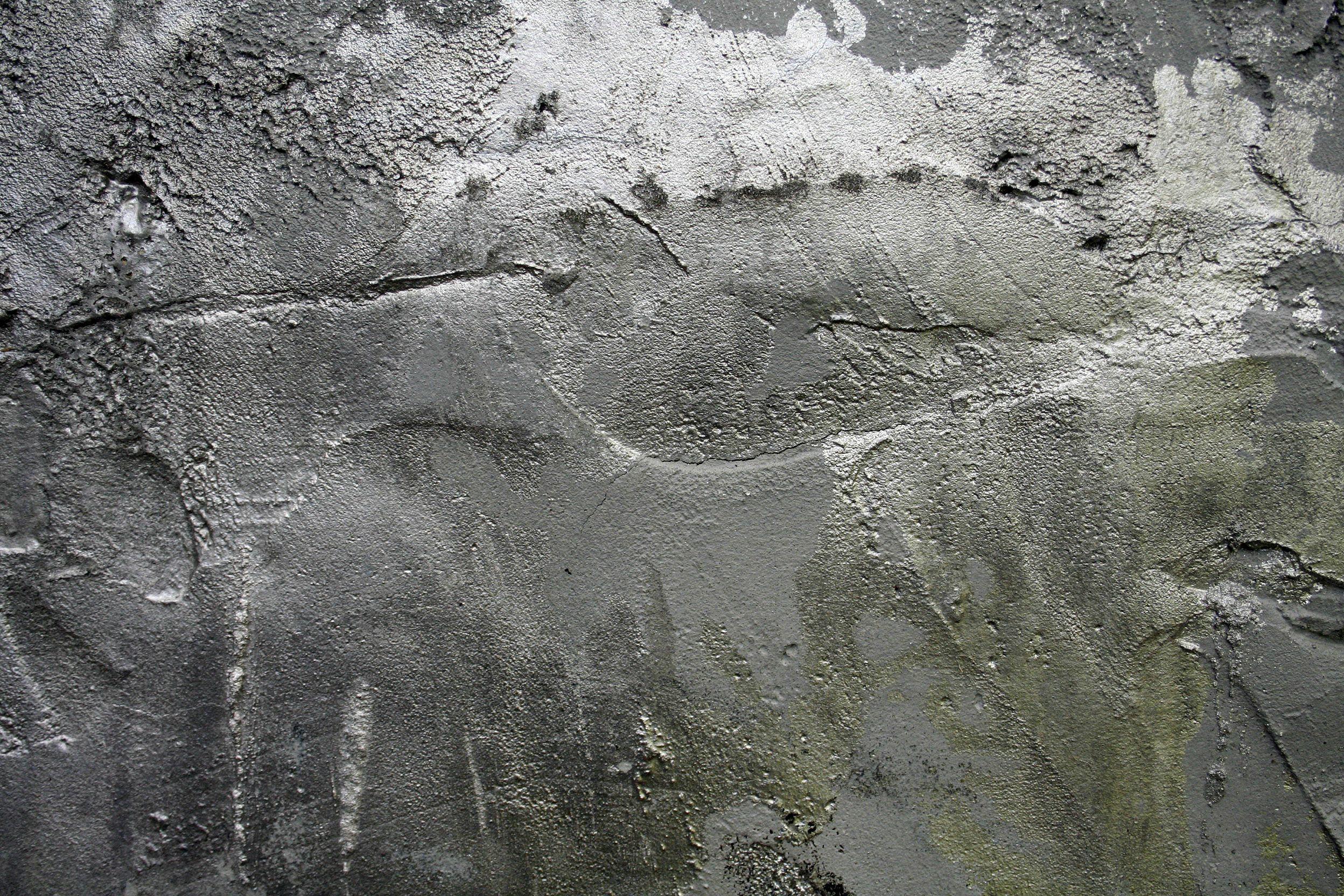 The Workers Cup is set inside the labor camps of Qatar, where the World Cup is being built on the backs of 1.6 million migrant workers. The film follows a team of laborers living a real-life version of fantasy football. By day they sweat to build the World Cup; by night they compete in a "workers welfare" football tournament, playing in the same stadiums that will one day host the world's greatest players. We join one team of men from Nepal, India, Ghana, and Kenya whose only common ground is their love for football. Each match offers them a momentary escape from the homesickness and isolation they endure as the lowest class in the world's richest country.
Adam Sobel is a filmmaker who grew up in Arkansas, spent the past 5 years in Qatar, and recently relocated to Chicago. He has produced television and journalism around the Middle East for
outlets including The Guardian, CNN, and ITN. Sport's role in society is key to Adam's work. In 2013, Adam directed a series on Mt. Everest following the first woman from Saudi Arabia to reach the top. The Workers Cup is his feature film debut.
Mariam joined the Business & Human Rights Resource Centre in 2016. She is responsible for developing the Resource Centre's Qatar and UAE programmes, with a specific focus on the treatment of migrant workers in the construction and hospitality industries. Mariam has previously researched access to healthcare among migrant workers in Qatar, UAE and Kuwait, and tracked Gulf health aid to Africa. She has extensive experience in digital communications and advocacy around health, policy and human rights through her work with Inis Communication, Global Health Middle East and Let Girls Lead. Mariam holds an MSc in Global Health from the University of California, San Francisco and a BSc in Natural Sciences from Durham University, UK. She speaks English and Arabic.

 Michael Page is a deputy director in the Middle East and North Africa division at Human Rights Watch. A graduate of the American University of Beirut and the Harvard Kennedy School, he previously worked closely with civil society organizations in the Middle East, including on the documentation of human rights abuses during the Syrian conflict. He supervises Human Rights Watch's work on several countries, including Saudi Arabia, Yemen, Iran, and Egypt